At ACT, we provide food and dishwashing service for public hospitals. Our staff works with a smile every day, always thinking about the patients' medical conditions and allergy concerns.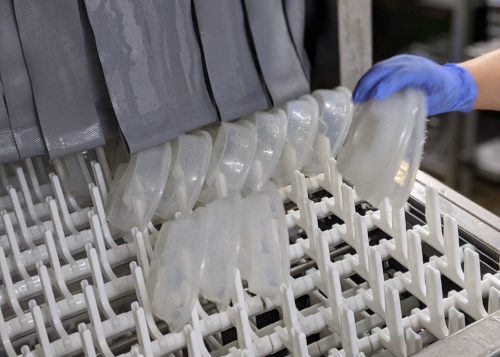 Dishwashing and Cooking Assistance
Meals are the highlight of the day for patients. We deliver delicious meals every day, and our staff makes safety a top priority in their cleaning and disinfection work.