We provide comprehensive support in the fast-paced hospital sector. We help simplify operations so that you can focus on medical treatment.
Doctor's Offices
Our specialized staff provides high-quality support in reception, point-of-sale, ward clerkship, secretary work, information processing and more.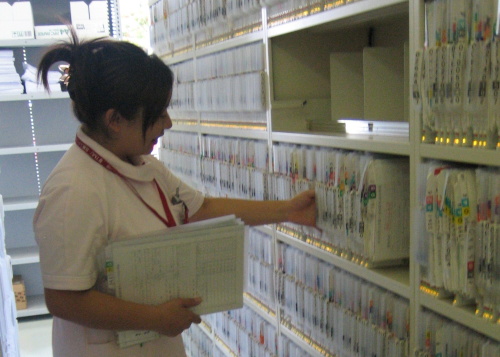 Nursing Aides
We can help realize cost reductions by assisting in patient support and care, cleaning and room preparation, consultation, document management and in-hospital messaging.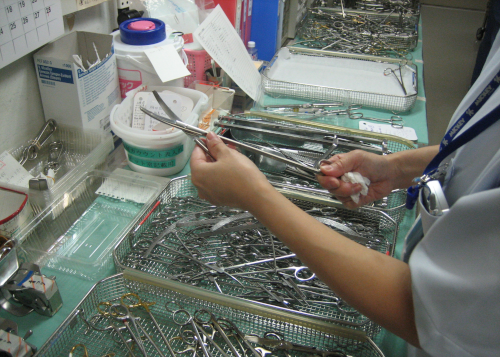 Disinfecting Medical Instruments / OR Assistance
We provide support for the safe use of medical equipment and the operating room through operating theater assistance, cleaning work, attending to the main materials room and performing device maintenance.