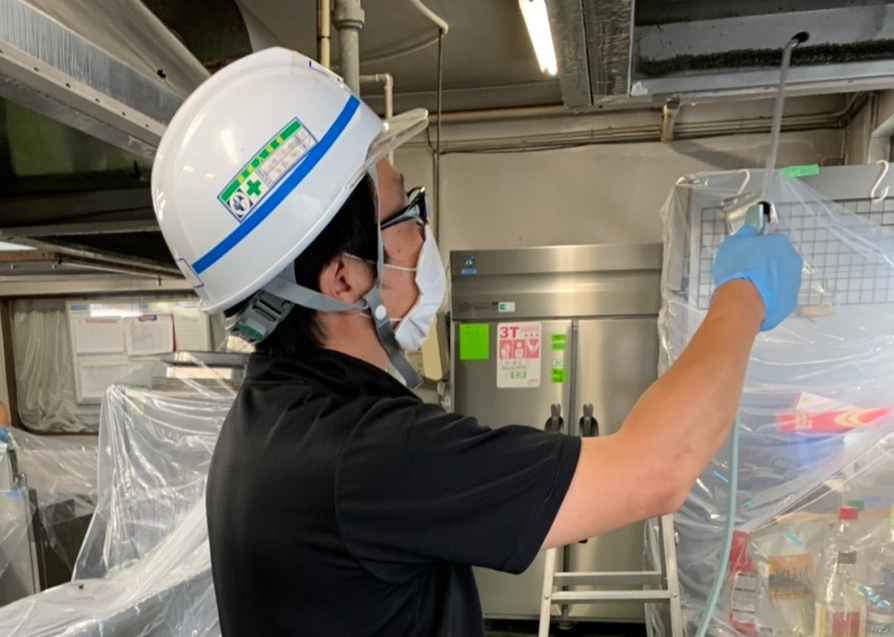 Always Clean: Everyday Cleaning by Pros
We can provide everyday cleaning service by professionals who are trained in both manners and cleaning techniques.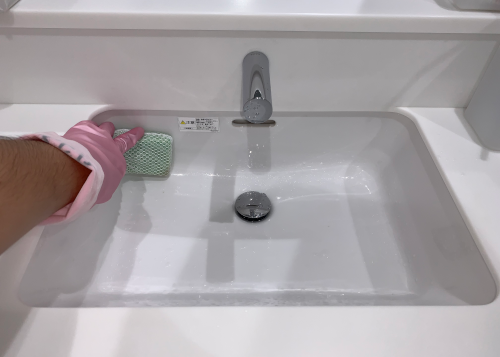 For a Comfortable Work Environment
Our staff will take responsibility for the places you see every day at the workplace, conducting detailed checks of conditions on a regular basis.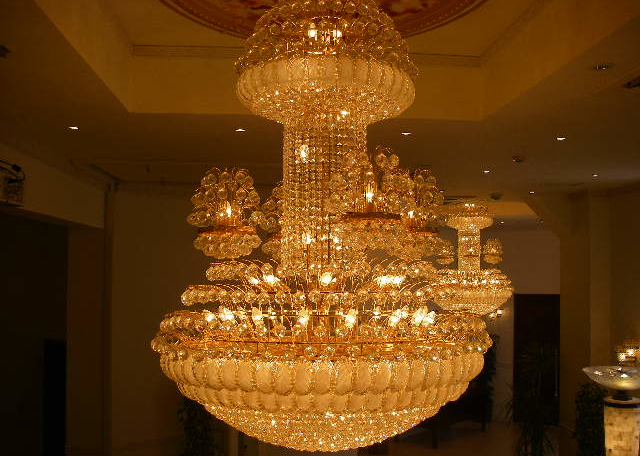 Whatever the Situation, We can Help
"It always bothers me, but how should this be cleaned?"
"We just don't have the time."
We can make a plan to match your cleaning and time preferences.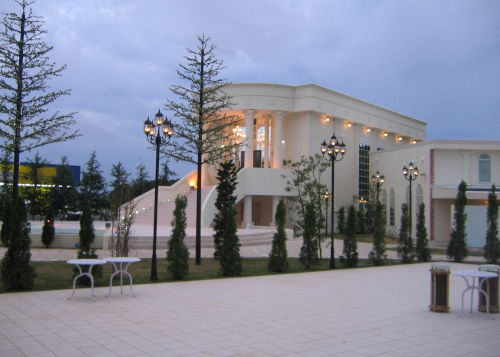 We Clean All Kinds of Places at ACT
Offices, tenant buildings, factories, restaurants, supermarkets, hospitals, clinics, nursing homes, apartments, schools, nursery schools, wedding halls, public offices and more.
We will match your budget and schedule.