Regular cleaning involves tasks that cannot be done on a daily basis, returning items to a like-new condition, maintaining aesthetics and protecting the value of long-term assets.
We can help you make a good impression. Cleaning window glass or water tanks and waxing floors can be time-consuming. ACT can provide regular special cleaning based on an annual schedule.
Aesthetics and Long-Term Value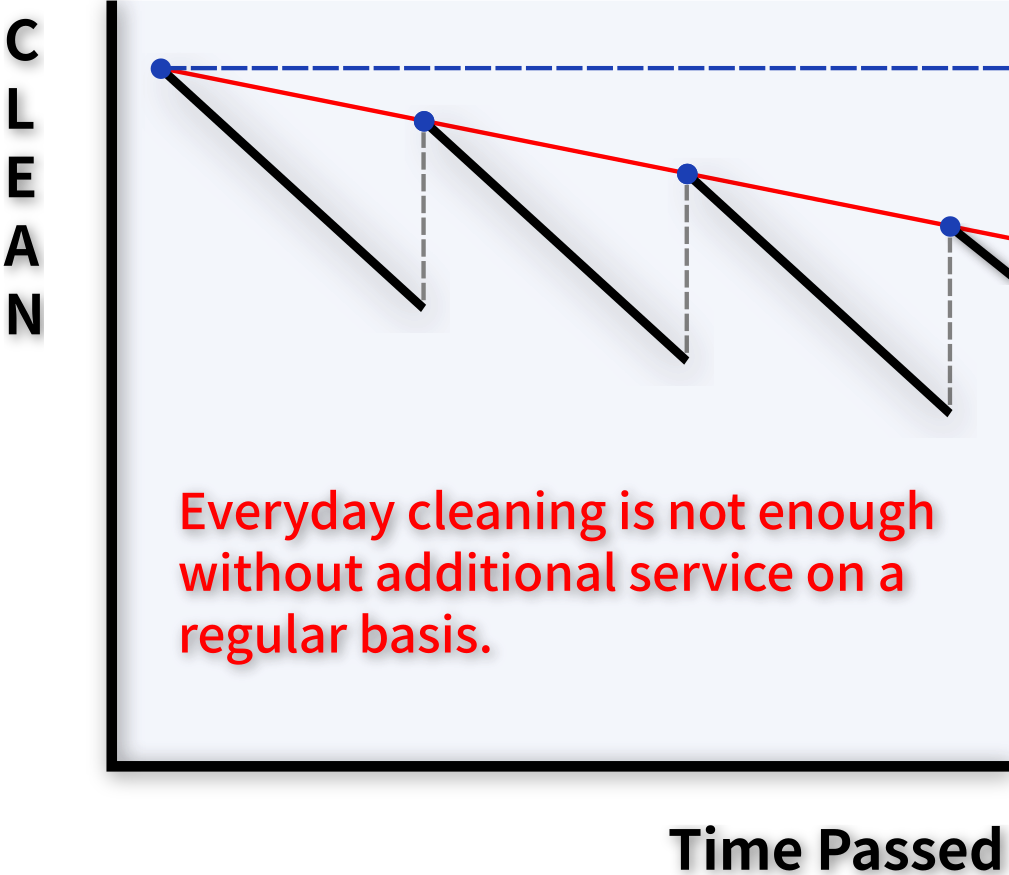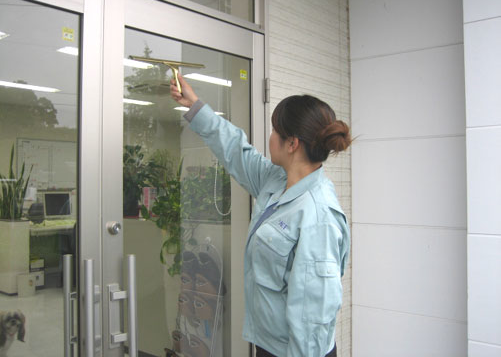 Polish, wax, paint stripping, cleaning glass surfaces, high-pressure exterior cleaning, cleaning tile and carpet, stain removal and more. We conduct an on-site survey and create a plan to fit your needs.