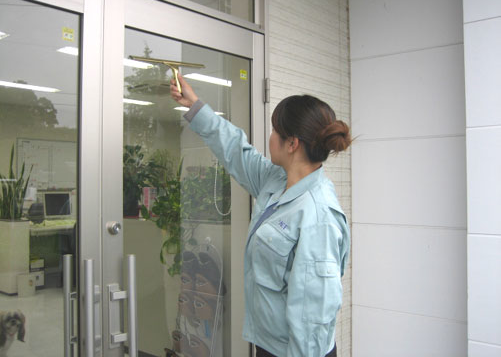 Maintaining Aesthetics and Long-Term Value: Our Promise
Polish, wax, paint stripping, cleaning glass surfaces, high-pressure exterior cleaning, cleaning tile and carpet, stain removal and more. We conduct an on-site survey and create a plan to fit your needs.
Trust and Security
We provide professional cleaning specialists.
High-tech solutions and a service-oriented mindset. Reaching for perfection even in places that usually go overlooked. Whether you are interested in increased efficiency or monthly cleaning cost reduction, we will answer the call.
Before and After: Floor Wax