Let's grow a seed of kindness together
We continue working for people, for society and for tomorrow. That's why we are "Action Generator."
Many people ask us what "ACT Generator" means. It's certainly a long and unusual name.
When we decided on our company name, we wondered how we could communicate our staff's continuing efforts and establish a company that our customers would love. The result we wanted would show how each staff member would become an ACT (action) GENERATOR in response to customer needs.
We believe there is one more important factor in becoming an ACT GENERATOR.
"Jigsaw Puzzle"
Companies are a lot like jigsaw puzzles. Each staff member has their own strengths (convex parts) and weaknesses (concave parts), with their own experiences and values. By supporting each other and working together to shore up any weak areas, the staff becomes strong and makes a beautiful picture. This cooperation and sense of trust allows us to meet customer needs again and again.
We are certain that the richness of this concept will continue to make an impression on our customers.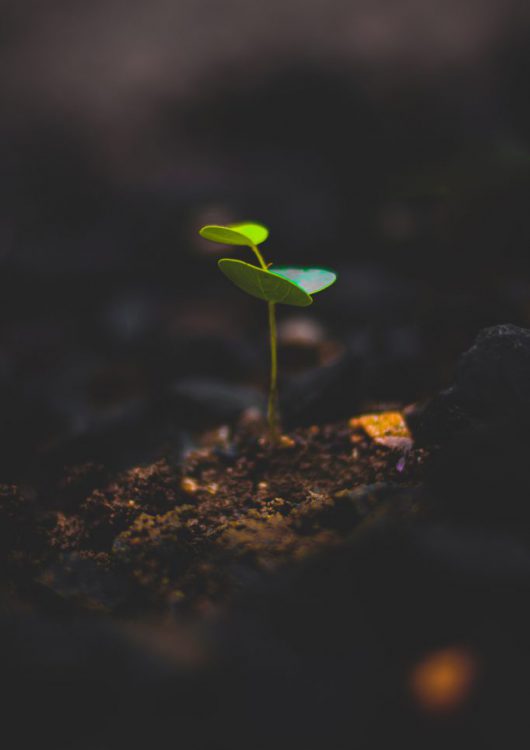 Experience
Our nearly 20 years of experience allows us to satisfy all customer needs.
Motivation
Our results-oriented work style applies to any kind of job.
Trust
We strive to earn our customers' trust every day.

From temporary staffing to facilities management: always ACT Generator